Saving your valuable assets and wealth is critical to ensure the best preparation for the unforeseen future. However, you should also focus on developing a robust strategy to safeguard your accumulated wealth. Moreover, preserving your assets requires you to make sound investments or keep your funds tucked away in several domestic accounts. 
Thus, asset protection planning is one of the significant ways to ensure the maximum preservation of your valuable resources. It is the debtor's side of creditor-debtor law. 
Here are a few factors ‌you should keep in mind regarding asset protection planning and why are they important!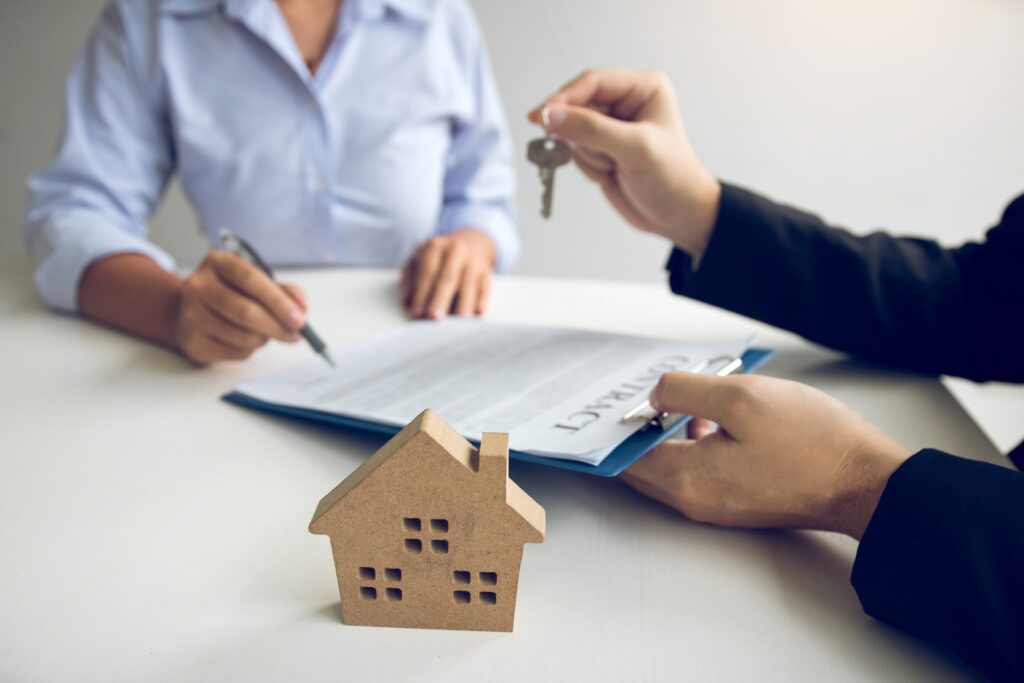 It is never ahead of time to plan and protect your valuable assets. Therefore, check your asset availability and take the assistance of a well-experienced asset protection lawyer to ensure the security of your resources. Thus, whether you need it now or not, consider exploring different methods and learn what can come in handy when saving your assets.
Make it simple and transparent
Most people believe that the more complex an asset protection strategy is, the more effective it is. However, it is far from reality as convoluted techniques often indicate an attempt to hide assets, which is not the impression you want to give. 
Thus, a rule of thumb is to consult a professional asset protection lawyer to help you strategize and simplify the right action plan to safeguard your valuable assets.
Asset protection complements insurance
Remember that asset protection planning is not a substitute for liability and professional insurance, but only provides supplement insurance. Thus, review your insurance plans regularly and check whether they need an increment. Doing so will mitigate the need to settle a debt that an insurance policy may cover otherwise. Hence, business liability coverage enables you to protect your assets.
Protection and estate planning
Constructive estate planning is more than just creating the testament. It also represents a living will, several powers of attorney, and other legal plannings. Thus, ensure to build an up-to-date plan for your estate with the assistance of an asset protection attorney. This will help you retain at least a portion of your wealth at all times.
Keep your business and personal assets separate
Regardless of how you structure your asset protection plan, always be cautious about what assets are lying where. One cardinal rule is to never place your personal and business assets in the same account and avoid mixing funds at all costs. This will further enable you to keep your business or personal liabilities separate from one another.
House assets in more than one account type
Opting to spread your valuable assets in multiple accounts is one of the effective ways to ensure asset protection. For instance, you can consider keeping some of your holdings in low-risk investments like certificates of deposit and other funds in a revocable or irrevocable trust or other reliable sources. This will further allow you to safeguard your different accounts if something catastrophic happens to one.
Move some assets offshore
Having an offshore account is a crucial part of asset protection planning. Offshore banks offer various alternatives, including savings, checking, and time deposit accounts. Thus, you can access these accounts anytime and boost the effectiveness of employing trusts by opening one or more offshore trust accounts to ensure asset protection.
It is best to find the most appropriate solutions to your problems or concerns with the assistance of an experienced law firm. Look no further than The Hill Group if you need top-notch services associated with several practice areas, including Medicaid planning, estate planning, elder law, special needs planning, and estate administration.
For any inquiries, call us at
(814) 245-3832
or
send your message
on our contact form.