Taking care of aging loved ones can be a difficult process, both mentally and financially. It's important to take proactive steps in order to ensure the safety and well-being of seniors in your life.
One way to accomplish this is through long-term care planning. Long-term care planning can help determine how best to provide for the care needs of an elderly family member or friend, while also preparing you and your family for potential financial hardship that might come with providing elderly caregivers assistance in the future.
In this blog post, we'll discuss ways you can plan ahead so that you are well-prepared if circumstances change. We'll also look at available senior benefits as they relate to long-term caregiver support and examine common questions about eligibility and payment options associated with them.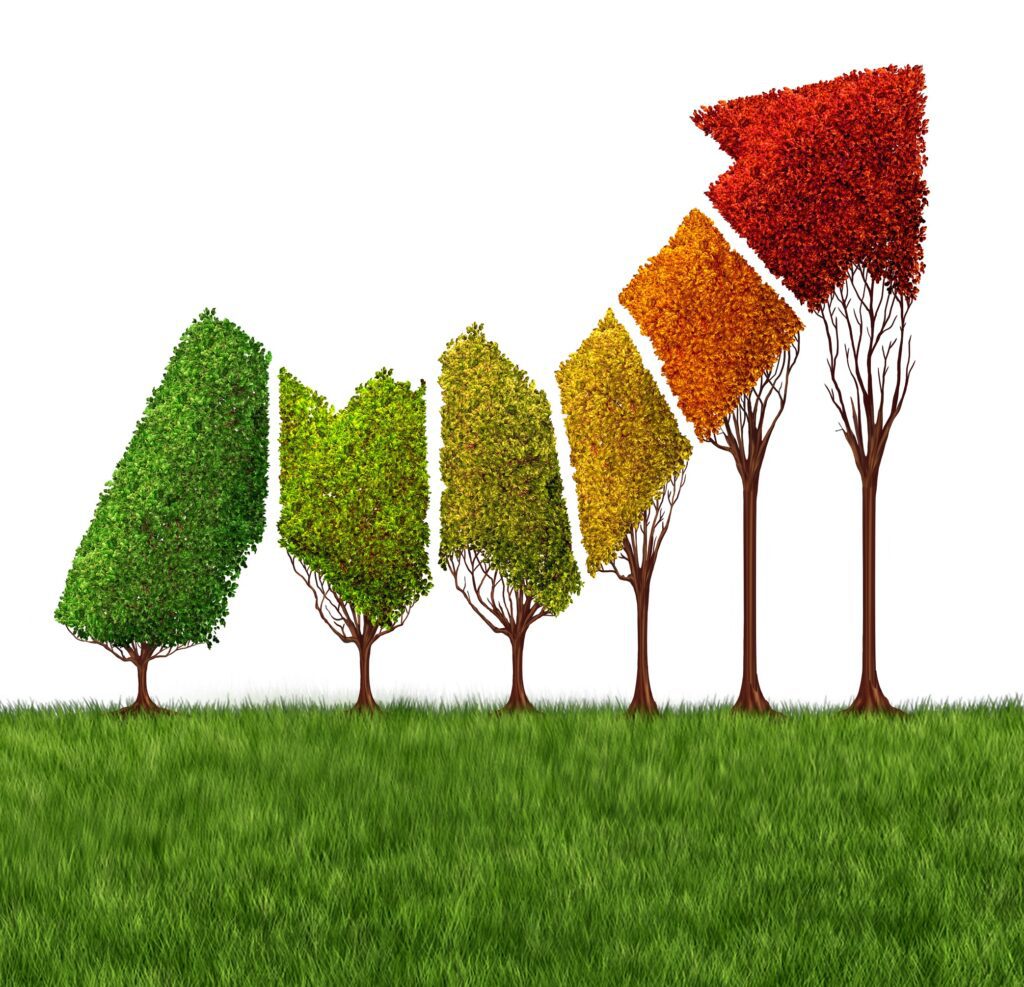 What is long-term care planning and why do you need it?
Long-term care planning is important for individuals and couples of all ages who wish to plan for the possibility of needing ongoing elder care. It involves proactive strategies for financing elder care, creating a living will, setting up powers of attorney, and making healthcare directives.
Working with an elder care attorney in Johnstown can help families ensure that their elderly loved ones are protecting their assets while receiving the necessary medical services and benefits they qualify for. A qualified elder law attorney will provide guidance on elder care issues like Medicaid eligibility, nursing home abuse, elder financial exploitation, and more.
It is wise to start long-term care planning early — taking the time to consider options with an experienced elder law attorney can provide peace of mind that your loved one will receive quality care even if their health declines in the future.
Exploring the different options for long-term care, such as in-home care, assisted living, or nursing homes
When it comes to long-term care, there are multiple options available that can meet various needs and budgets. In-home care offers the convenience of providing services in the comfort of your own home.
Assisted living takes advantage of a community living setting where residents enjoy social activities and round-the-clock staff support for basic daily needs such as meals, medication reminders, and housekeeping.
Finally, nursing homes offer a more comprehensive medical model focused on medical and therapeutic support 24 hours a day. Ultimately, to make the best decision about which type of long-term care is right for you or your loved one, it's important to carefully consider all available resources and preferences.
Considerations for finances when it comes to long-term care
Deciding to move forward with long-term care is one of the biggest decisions you can make in your life, and it carries several implications. Financially, it's important to understand that this kind of care is not covered by medical insurance alone, meaning there are other costs that need to be taken into consideration.
This could include monthly fees associated with the facility or caregiver/agency, as well as unexpected expenses related to nursing supplies or equipment. Doing thorough research upfront can help alleviate some of the stress on finances and ensure costs are manageable for years down the road.
In addition, professional support can be invaluable when creating an effective long-term plan for healthcare financing.
How to develop a plan tailored to your loved one's individual needs?
When it comes to elder care and planning ahead for the future, consulting with an elder law attorney in Johnstown, PA is one of the best steps you can take to create a plan tailored to your loved one's individual needs.
Elder law attorneys are best equipped to assess any issues or concerns that may arise and can provide important advice on legal matters such as wills, trusts, healthcare directives, preserving assets, taxes, and more.
It is important to select a qualified elder law attorney from the many who practice in Johnstown so consultations can begin. From there, a plan will be developed around the individual situation; these plans are tailored to meet the needs of all those involved and provide peace of mind for everyone.
The benefits of having a long-term care plan in place
Having a long-term care plan in place is an important step to take in preserving the well-being of aging family members. A long-term care planning attorney, or long-term care planning lawyer, can assist you in making sure that long-term care plans are tailored to meet the needs of each individual, including financial, taxation, legal, and inheritance matters.
With the help of a professionally prepared long-term care plan, financial protection from nursing homes and long-term care facilities can be ensured, providing relief for both the elderly adult and their extended family involved with their long-term healthcare decisions.
In short, setting up a long-term care plan can help to save time, money, and stress for all parties involved.
Resources that can provide additional help and support with planning for long-term care
When it comes to planning for long-term care, elder law attorneys in Pennsylvania can be a valuable resource. For example, an experienced elder care attorney in Johnstown, PA will have decades of experience helping individuals and families evaluate their options for receiving and paying for elder care services.
They possess an in-depth knowledge of the various laws, regulations, and programs that relate to elder care and can provide advice tailored to the individual needs of their clients. Consulting with an elder law attorney is an invaluable step when considering the many facets of long-term care planning.
Overall, long-term care planning is a vital step for you and your loved one's future. With the right considerations, guidance, and resources, you can create a plan that meets their needs and provides a secure future.
It's important to remember that this kind of planning requires careful consideration in order to ensure the best outcome. In addition to learning more about long-term care options and understanding the financial concerns related to planning, exploring various resources can be extremely beneficial and help provide your loved one with the support they need.
Ultimately, going through this process helps give you and your family peace of mind knowing that everyone will be taken care of in the future.
About Us
The Hill Group can be your one-stop shop if you need premium services associated with several practice areas, including estate planning, Medicaid planning, special needs planning, estate administration, and elder law. 
To know more, call us at
(814) 245-3832
or
send us a message
via our contact form.