In general, yes.  Any individual in need of nursing home-level care that meets the state's Medicaid financial requirements can have their nursing home care paid for by Medicaid.
However the requirements vary depending on the state in question. Additionally, the financial requirements can change depending on the marriage status of the applicant. Understanding what is applicable in the state of Pennsylvania may be best explained by an experienced Johnstown Medicaid Planning Attorney, like attorney Dan Hill. 
Meet all the requirements and Medicaid will cover all the costs associated with nursing home care, even if that means covering those costs for the remainder of the applicant's life. But planning ahead for the possibility you or your loved one may need nursing home care and want to qualify for Medicaid benefits takes some careful thought.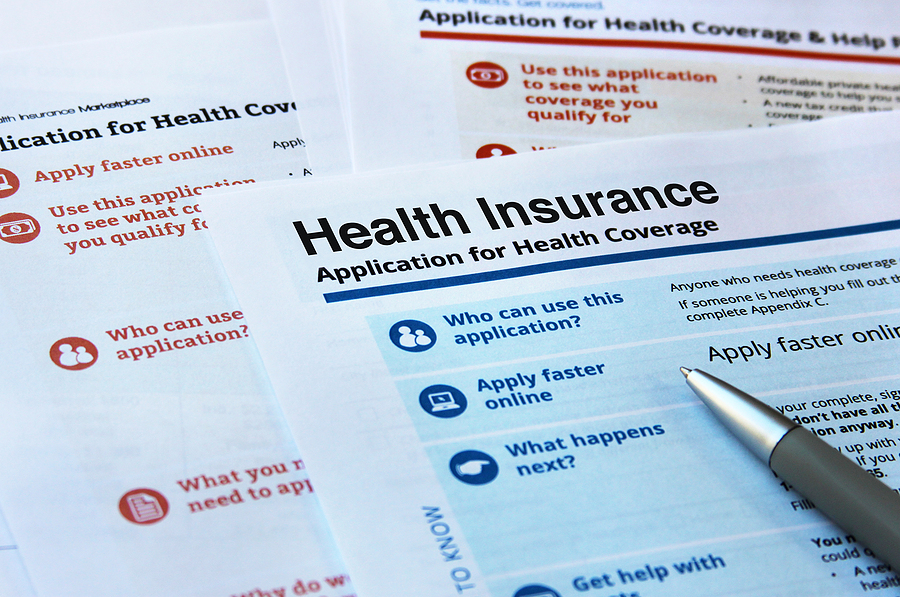 Keep in mind that
Medicaid and Medicare are not the same programs
. While Medicaid can be used to cover all costs associated with nursing home level care,
Medicare
is a program that only covers a percentage for a given period of time.
What happens when change brings the necessity of nursing home care?
In
Pennsylvania, Johnstown Medicaid Planning Attorney
Dan Hill and his team have provided advice to countless residents to
make this stressful transition as easy as possible by assisting their clients in qualifying for
Medicaid benefits.
So All Nursing Homes Accept Medicaid?
Depends on the nursing home in question.
An overwhelming majority of nursing homes will accept Medicaid, but that doesn't mean they will accept every Medicaid applicant into their facility. Nursing homes may have a limited number of bedrooms that can be used specifically for Medicaid applicants.
Think of it like applying for a job at a really well-known company or college; they'll take all the applications, but that doesn't mean every applicant has a spot waiting for them.
Remember that nursing homes operate as a business, so they might have to balance the number of available Medicaid beds with the private-pay beds. The difference in price can mean a great deal to the nursing home's bottom line. According to the American Council on Aging, the 2022 nationwide average private payer pays approximately $255 a day for nursing home care while Medicaid pays approximately $206 a day.
How Does One Determine The Level Of Care Needed?
Consider the health and safety of the individual in question.
This one seems obvious, but it actually requires a deeper dive into the health considerations of the individual. It's simple to say a person needs to be in a  nursing home but it can be a bit harder to actually determine if they meet the given state's requirements for nursing home care.
To start, check with a state's Medicaid organization to find the requirements an individual has to meet to qualify for nursing home level of care. Then consider the health of the individual. Would they represent a danger to themselves without nursing home level of care? Do they require assistance with medication and equipment, such as oxygen tanks or ventilators? Do they show any signs of cognitive disability? And have they displayed an inability to perform essential daily functions, such as eating and using the restroom?
If the answer to at least two of these questions is "yes," the individual probably qualifies for nursing-home-level care.
The program works by requiring the individual to give up most of their income to Medicaid, although the individual can keep an allowance for themselves as well as a deduction to cover other medical costs.
As with other Medicaid considerations, the exact amount of the allowance can vary depending on a number of factors, including the type of nursing facility in question and the living arrangements needed by the individual. Income allowances can also be considered if the individual has a spouse living elsewhere or at the facility.  Once an individual has met their state's Medicaid eligibility requirements, Medicaid pays a fixed daily rate to the nursing home. 
What Rights Does a Nursing Home Resident Have?
Many rights, including:
• The right to be free of unnecessary restraints.
• The right to be informed of any changes in treatment.
• The right to access their records and to make copies of those records at a reasonable cost.
• The right to be shown how to access those records by the facility managers.
• The right to be provided a written description of their legal rights by the facility managers.
• The right to be fully informed by the facility managers of the on-site services available and any additional costs.
• The right to privacy in all aspects of care.
• The right to move about the facility and meet with other residents without facility supervision.
• The right to manage personal finances.
• The right to be free of interference, bullying, and any reprisals in exercising their rights.
Consider contacting our offices at The Hill Group for advisement on understanding the Medicaid process for Pennsylvania. As a Johnstown Medicaid Planning Attorney with lots of knowledge on how Medicaid works, Dan Hill is a great resource. Call (814) 245-3832 or use our online contact form to set up a consultation.